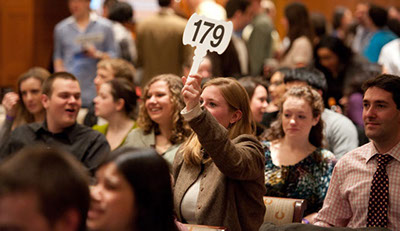 Our cutting edge technology allows for online buyers worldwide.
Charities and Organizations know Benefit Auctions are great for generating revenue.  Successful fundraisers have learned this valuable secret.
Using a professional auctioneer will produce a profitable event and keep everyone entertained as well.
Benefit Auctions have in many cases become an memorable annual fundraising event of fun and socialization.
Organizations in the Las Vegas, NV will do well hiring the services of Vegas Valley Auctions for their BENEFIT AUCTION. Buyers can benefit by getting great deals on every item we sell. Contact our experts today.