We have been involved in the auction industry since 1996, formerly Vegas Valley Horse Auction. We are proud to service the Las Vegas area in the venues of; business, estate, equipment, farm, fleet, and benefit auctions.
We are licensed and bonded in Clark County and in the City of Las Vegas. We are also active members of both the National Auctioneers Association and the Western States Auction Association. Our lead Auctioneer is a graduate of Advanced Auctioneer Academy and Professional Ringman's Institute.
Rather than combine a little bit of everything from a number of people, as a typical auction house, we produce Custom Auction Events specifically designed for individuals or small groups. When we produce your Auction it will be tailored precisely to YOUR circumstances and YOUR property. Our Specialized Auction Events have excellent results as they allow us to pin point buyers interested in exactly what you have.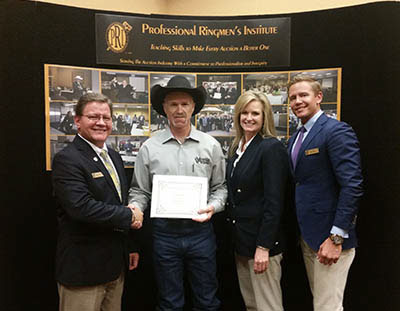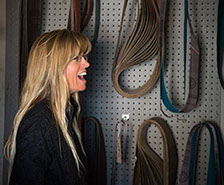 Join us for some FUN
at the Auction!